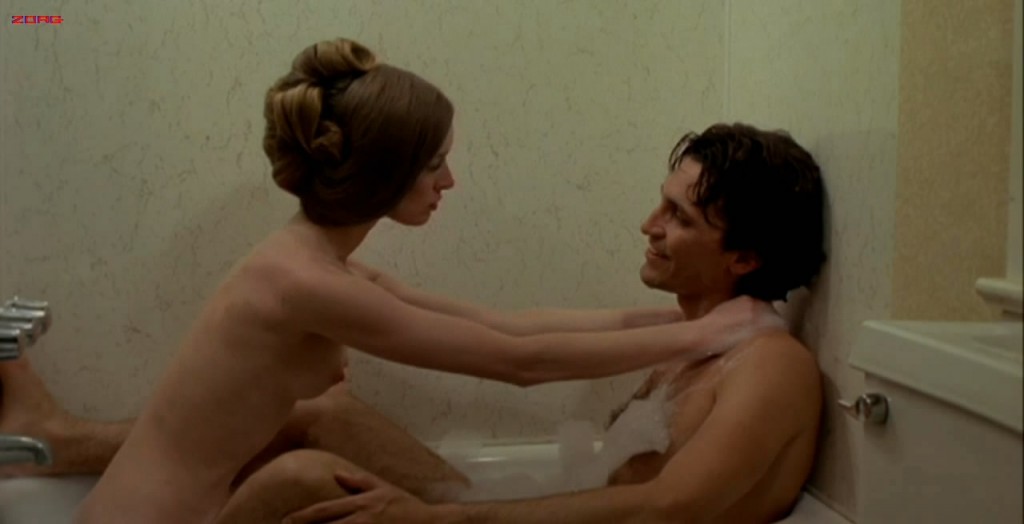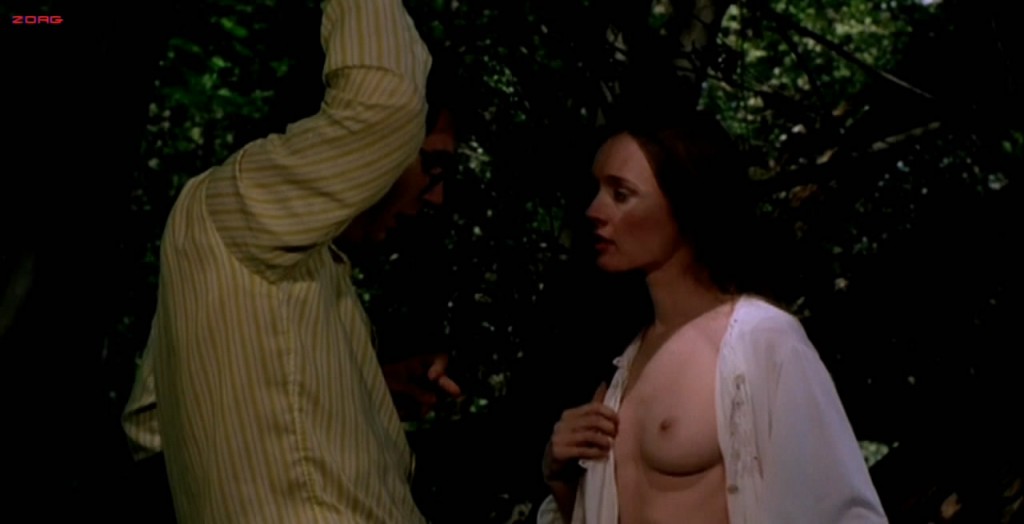 Camille Keaton  nude in – Ispit on your grave (Day of the Woman) (1978) HD720p
Cult film from 70s. The story is simple, Jennifer, a beautiful girl came from New York to a cabin in the Connecticut woods with the intention of writing a novel in the summer. Three rednecks and a delivery boy (a retarded) rape her and humiliate her in very horrible ways (about 40 minutes of . Then, she takes revenge in unexpected ways too. Slasher, violence, gore, sex in the true spirit of 70s, actually most notorious pictures ever released during the seventies.
Well this is giant file. Even if I just want to cut only nude frames (which sucks) it will be no less then 2/3 of this size. I like when scenes have flow, since I'm already destroying someones work.
Movie is rated X for barbaric sexual violence and gore. Be warned!


Video Info (click to open)
AVI at 5 115 Kbps
Length : 1.04 GiB for 29mn 9s 329ms
Video #0 : AVC at 5 000 Kbps
Aspect : 1280 x 656 (1.951) at 30.000 fps
Audio #0 : MPEG Audio at 128 Kbps
Infos : 2 channels, 48.0 KHz